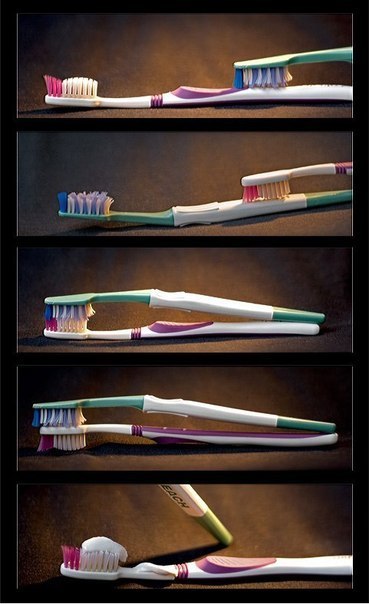 You'd think they'd brush in between going down on each other and kissing. Gross.
If you think you're the only sex-crazed maniac who humps inanimate objects when no one's looking, then you'll be glad to know that not only are you not alone in that endeavor, but that many of these inanimate objects have themselves been known to break out the KY Jelly and Marvin Gaye when we're not looking. Check them out. It'll be like watching an X-rated Toy Story.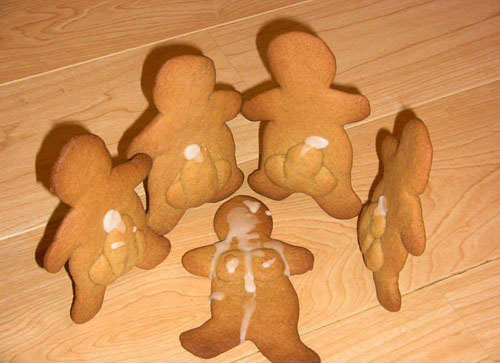 Bukookie!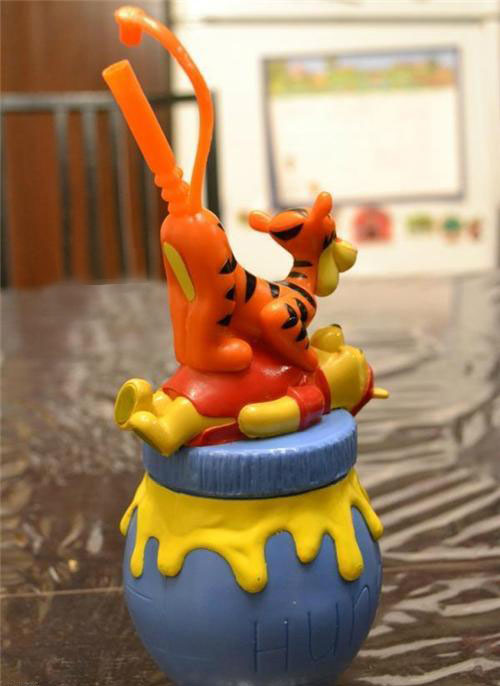 Deep in the 100 acre woods. Soooooo deep.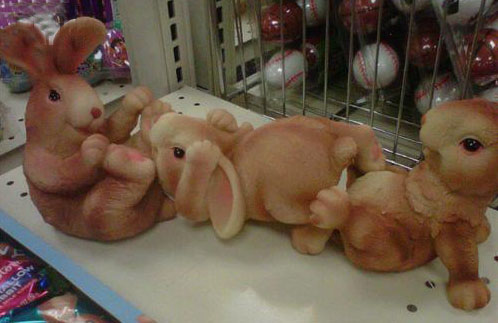 Now you know what "F*uck like rabbits" really means.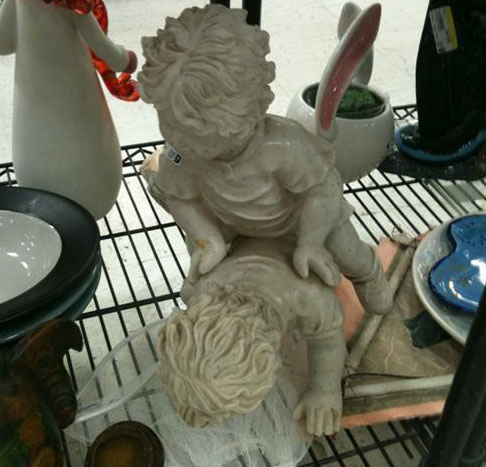 It's not creepy if they're BOTH babies.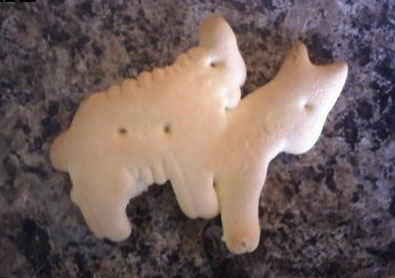 Whatever, you'd bone the first donkey you saw too if someone was about to eat you.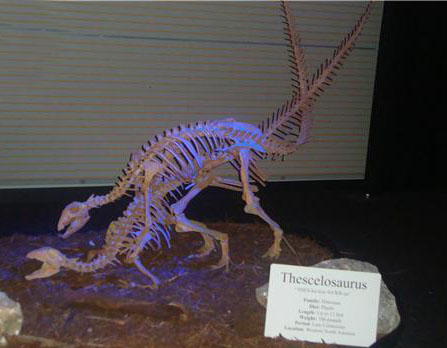 These two were unearthed in a prehistoric dark alley.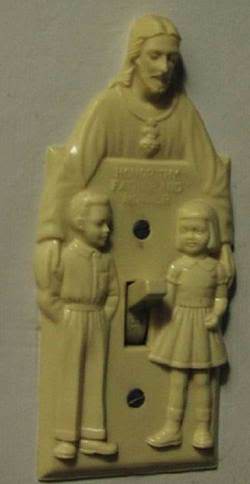 Congrats to Jesus for making it more scary when the lights are on than when they're off.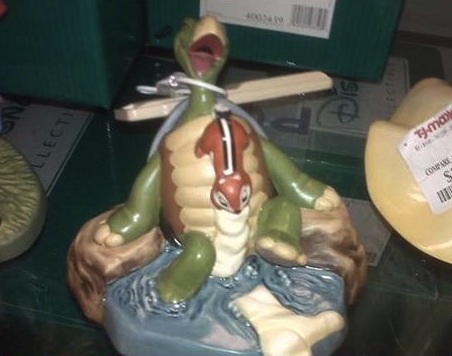 No wonder sea turtles are endangered, this is NOT how you make baby sea turtles.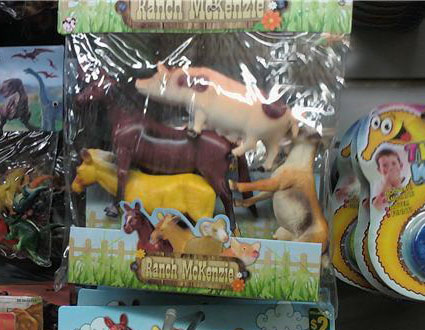 Now your kids can recreate all the fun of a visit to Tijuana.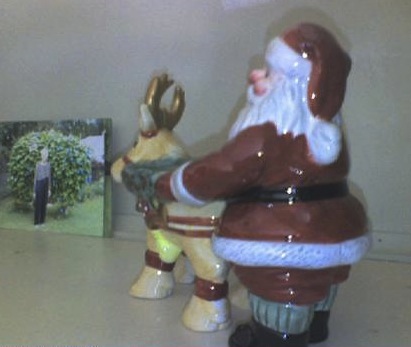 How Rudolph REALLY became Santa's favorite.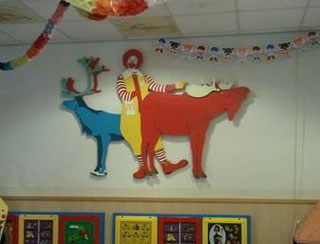 Reason #3576 to never trust a clown.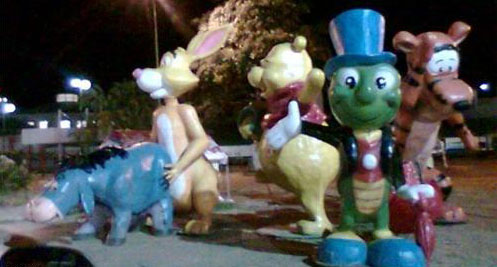 When you wish upon a star, your dreams really DO come true! Unless you're Eeoyre.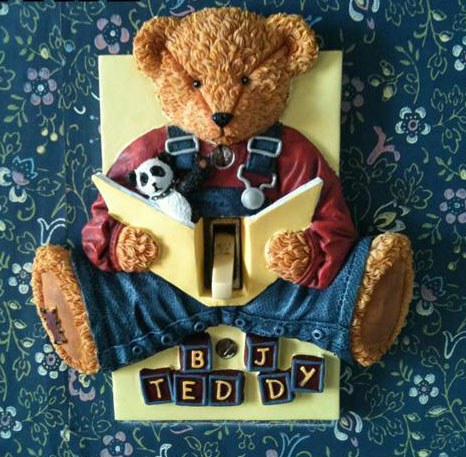 Ummm,  try HJ Teddy unless people are turning the lights on with their mouths.