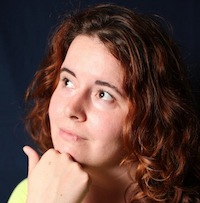 Filed by Aimee Lutkin

|

Dec 01, 2015 @ 10:19am
YouTube channel Moomoo TV is dedicated to showing Korean people reacting to various Western pop culture products, like the Kardashians or Nicki Minaj. It is presumably produced in Korea. Whoever is behind it has hit on exactly what would make this interesting to Westerners: make Korean people watch porn produced for American perverts for the first time! You can't quite see what video they decided to show these guys, but it quickly becomes clear that the guy in it is black and well-endowed. Also that Korean porn is gentler, frequently censored, and more romantic, and some of these guys won't be able to enjoy it again for quite a while.