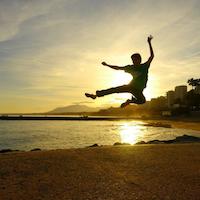 Filed by Mitchell Friedman

|

Feb 26, 2016 @ 8:00pm
If you're going to have sex in a parking lot, you're probably out of options. So at the very least, keep your public sexploits away from Louise Fenlon, the prioprietor of the Three Arrows Inn in northern England. She's dealt with enough already.
"DOGGERS!!!" she begins her statement, using a decidedly British term for people who might leave a huge pair of underwear in public after covering it in body fluid. She continues: