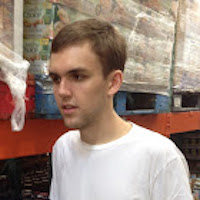 Filed by Bijan Samareh

|

Sep 10, 2015 @ 1:50pm
Condoms are way more versatile than you thought.
Their uses are practical, culinary, decorative, and just straight-up weird. Here is a collection of all the crazy things the Internet has done with them that does not involve penises.
1. As food cases.
2. As an art installation.