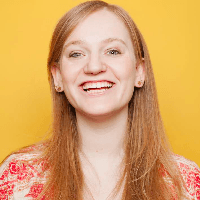 Filed by Orli Matlow

|

Aug 22, 2016 @ 2:26pm
"Does penis size matter?" has been a contentious question throughout history— from the Ancient Greeks (probably) to Sigmund Freud to the present day. Pornhub Insights, the statisticians who have the privilege of being employed by Pornhub, took a deep dive into analyzing women's porn preferences and found the answer to the age-old size question once and for all.
In short, the answer is yes, ladies apparently do love a large peen. According to Pornhub Insight's research, women search for videos that involve "big dicks" 46% more often than men do.