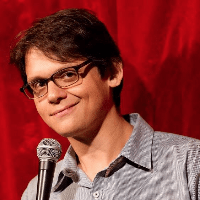 Filed by Matt Nedostup

|

Jan 27, 2017 @ 1:03pm
Queen Elizabeth visited the University of East Anglia on Friday to see an exhibition on Fijian culture. It was meant to be a joint engagement with her and her husband Prince Philip, the Duke of Edinburgh. But due to a scheduling mixup by Buckingham Palace, the 95-year-old Philip was nowhere to be found. As a result, Her Majesty went stag. But when she saw the hot Fijian beefcake that was on display, she didn't seem to mind.
Despite the 40°F temperature, these proud warriors waited patiently for the Queen to arrive, their spines and nipples proudly erect. And the 90-year-old clearly appreciated their sacrifice.
Let's get a closeup.
It's good to be the Queen.