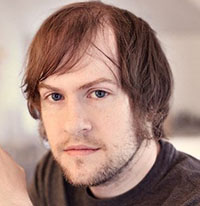 Filed by Brian Boone

|

May 19, 2016 @ 6:28pm
Somehow, amidst all the hooting, hollering, giggling, and general chaos caused by a combination of immaturity and discomfort, vital information about human sexuality is passed along in school sexual education classes. For many, this creates a safe space where any question about the human body can be asked, no matter how ridiculous.
For others, it's an opportunity to raise a question about a male tampon. Here are some redditors' memories of sex ed class, from sex ed teachers and students alike, and the preposterous, serious questions asked by their classmates (or themselves).