Filed by Myka Fox

|

Dec 22, 2014 @ 3:01pm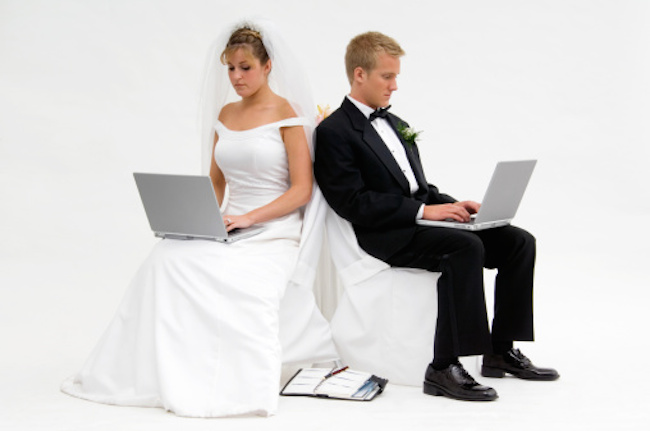 'Till Net do us part.
This Christmas, as your family gathers around the tree to open presents and your parents nag at you asking you why you haven't married yet, make sure to tell them its because you've been looking at porn. Lots and lots of porn. Then, shake one of your unwrapped gifts and say, "I sure hope this is some porn." Just kidding mom and dad, nobody pays for that anymore.