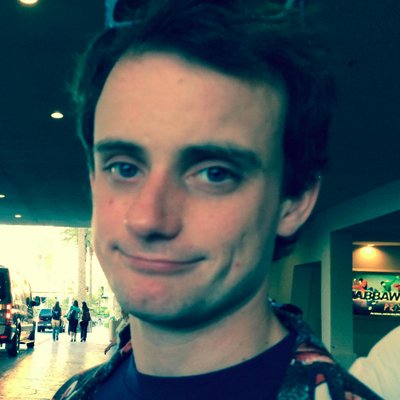 Filed by Johnny McNulty

|

Oct 06, 2014 @ 12:05pm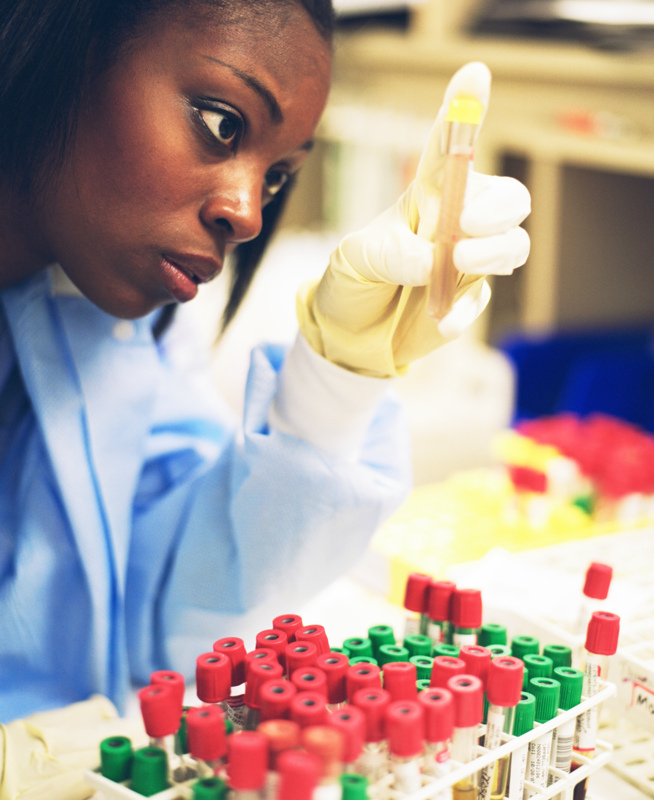 All penises will be exposed to skeptical glares from women to ensure their resilience.
That's right, researchers at the Wake Forest Institute for Regenerative Medicine in North Carolina have finished the animal-testing phase of bioengineered penises and are ready to start grafting them onto human men, who, in turn, will test them on women, other men, couch cushions, pastries, and themselves. By the way, you heard that first part correctly: up until now, research was limited to the growth and reattachment of rabbit penises. That was a job someone had, and it was a job their peers probably envied.