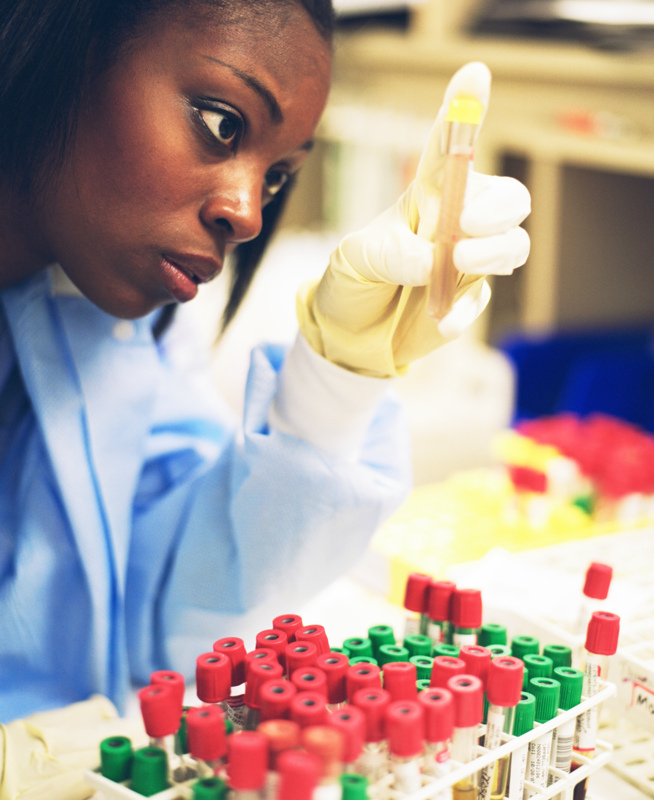 All penises will be exposed to skeptical glares from women to ensure their resilience.
That's right, researchers at the Wake Forest Institute for Regenerative Medicine in North Carolina have finished the animal-testing phase of bioengineered penises and are ready to start grafting them onto human men, who, in turn, will test them on women, other men, couch cushions, pastries, and themselves. By the way, you heard that first part correctly: up until now, research was limited to the growth and reattachment of rabbit penises. That was a job someone had, and it was a job their peers probably envied.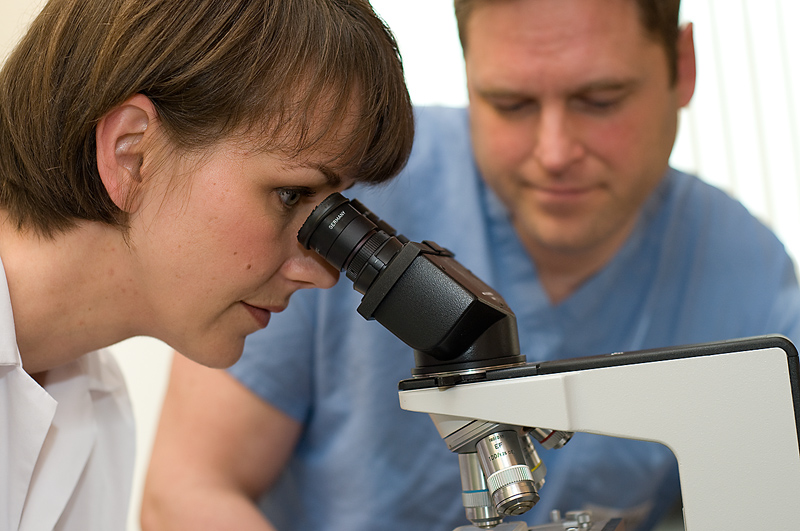 "Wow, Mike! Have you ever seen one this big?" "Shut up, Deborah."
The penises are grown using cells from the host, which is done to avoid the body rejecting it. Basically, the cells grow in a petri dish for a few weeks, and then once there's a critical mass of penis cells, they're slathered onto a collagen penis-shaped scaffold (different types of cells in different areas), where they will finish growing into the finished penis product. No, there is no news yet about the range of scaffold shapes you can choose from.
The fact that the phalluses are grown from the patient's own cells does limit the market for lab-grown penises to people with XY chromosomes. Otherwise, the cells won't have a penis blueprint to begin with. Therefore, this is not currently promising to be an option for female-to-male transgendered persons. Rather, this is currently aimed at people born with ambiguous genitalia (which often results in a male-to-female sex-change operation) or veterans injured in war.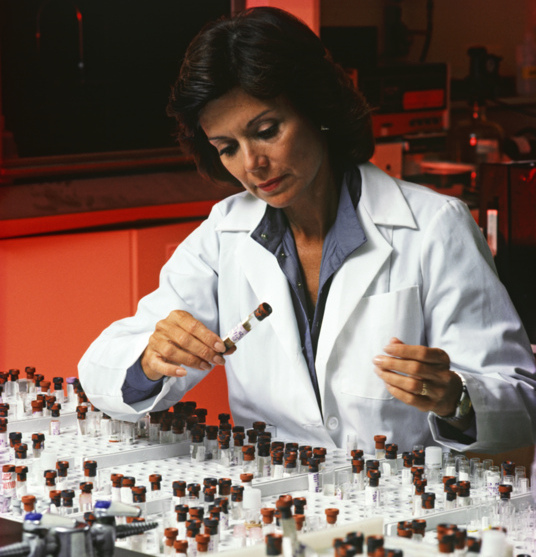 "Well, it beats OKCupid."
It's also not guaranteed to work, since the process of erection involves a number of different tissue types, blood-flow, and connections to specific parts of the brain. Whether or not it will "feel" normal is something else that's unclear, so don't expect this to become a plastic surgery option where dudes pop into the dick shop for an upgrade (yet). For people in these traumatic situations, however, it seems like a really good option. They are working on all of that, though. 
Let's just head off a few types of commenters at the pass and point out that no, science is not only working on this type of thing for penises. In fact, the first lab-grown vaginal transplant (made by the same team) happened back in 2005, and they have also done bladders and are interested in non-groin-area organs such as the kidney and heart.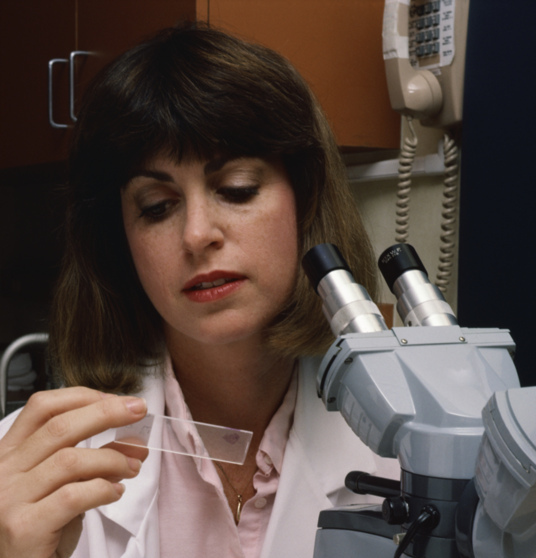 "Ew."
(by Johnny McNulty)