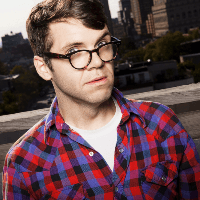 Filed by H. Alan Scott

|

Sep 12, 2016 @ 9:19pm
Perplexed as to why people in the Italian town of Acciaroli town tend to live 10 years longer than most people, researchers from San Diego School of Medicine and Sapienza University in Rome spent six months studying the lifestyles 80 elderly residents. Eventually, they concluded that the explanation was the (how you say?) constant boning.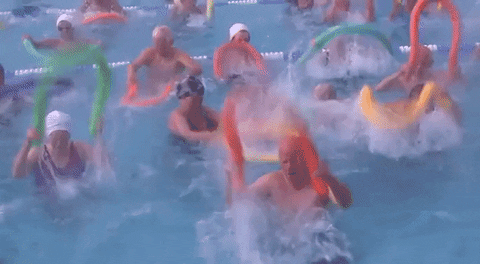 Cardiologist Alan S. Maisel told the Daily Mail...
Sexual activity among the elderly appears to be rampant... Maybe living long has something to do with that. It's probably the good air and the joie de vivre.