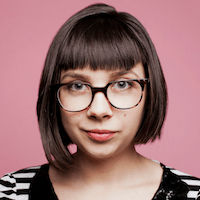 Filed by April Lavalle

|

Sep 01, 2016 @ 11:17am
Thanks to unreliable sex education in most public schools, kids usually learn about the birds and the bees by piecing together rumors born out of lengthy games of telephone, urban-legend like stories and what they see on TV. Being the diligent and ever-curious journalist I am, I decided to further investigate this by asking my friends what weird sex things they believed as kids. Buckle up, folks, you're in for a sexually misinformed ride.