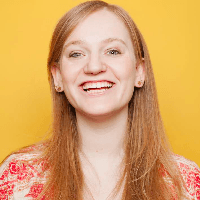 Filed by Orli Matlow

|

Sep 14, 2016 @ 4:45pm
The latest Apple software upgrade comes with new emojis, which means it's time to upgrade your sexting game. iOS 10 finally features women playing sports and having jobs (but sadly still no female Ghostbuster emoji), and all these new icons can join the beloved eggplant and peach emojis for flirty fun.
Here's how to best utilize some of the new characters.
1. The squirt gun.
2. The female golfer.