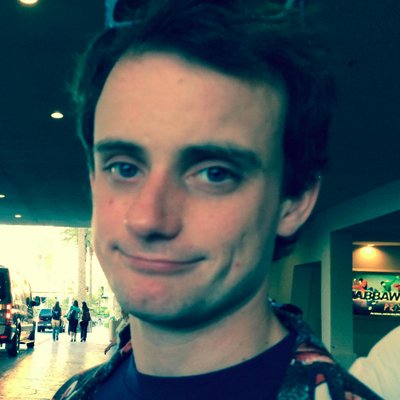 Filed by Johnny McNulty

|

Jul 23, 2014 @ 2:04pm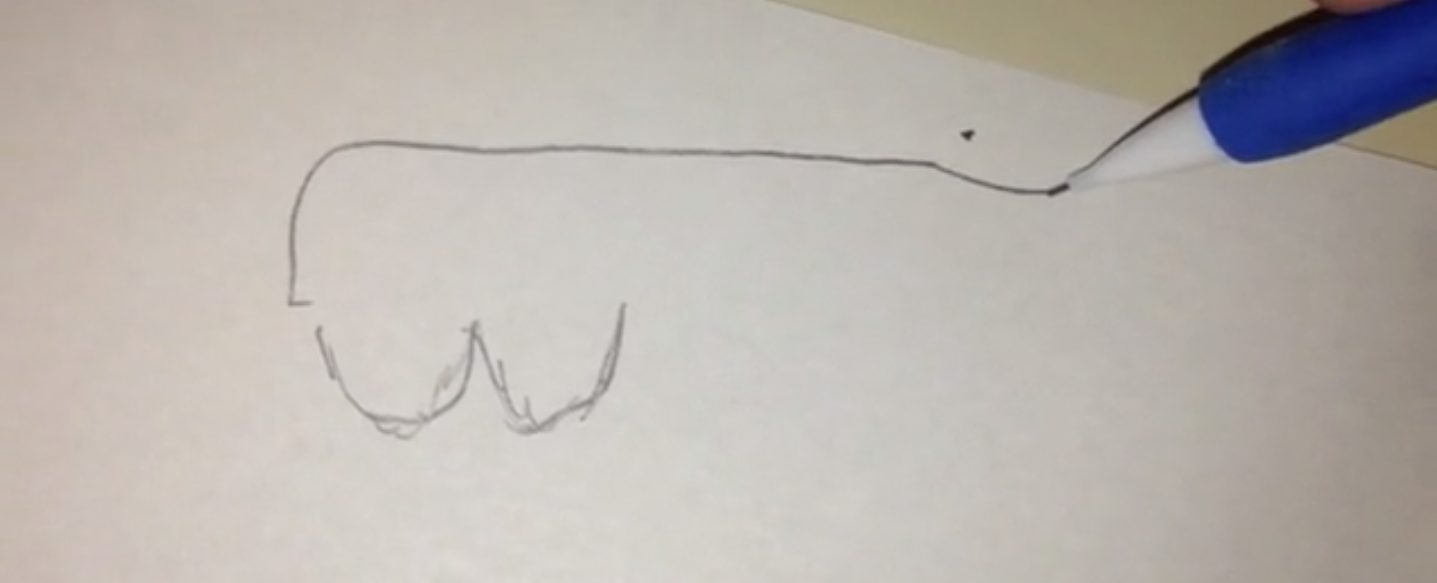 A dick drawing of a thousand miles begins with a single set of balls.
Remember the potato salad Kickstarter? It's ok if you don't. That was like, a decade ago. Remember Oculus Rift, or the Ouya, or Pebble, or the Veronica Mars movie, or Reading Rainbow, or any other big Kickstarter projects? They were all just warmups, just appetizers, just foreplay for this crowning achievement of the crowdsourcing movement.
Introducing the "World's Biggest Dick Drawing" by Alex Wong.