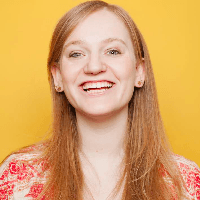 Filed by Orli Matlow

|

Feb 24, 2016 @ 6:25pm
Hey kids! Some British researchers are here to remind you that you should be anxious about whether you've had too many or too few sexual partners. Researchers at the UK dating site Illicit Encounters have determined that there is a "goldilocks" number of sexual experiences—a history that's "just right."
The researches found that 10 is the magic number—"not too hot and not too cold."