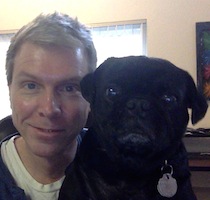 Filed by Jonathan Corbett

|

Jul 01, 2014 @ 4:47pm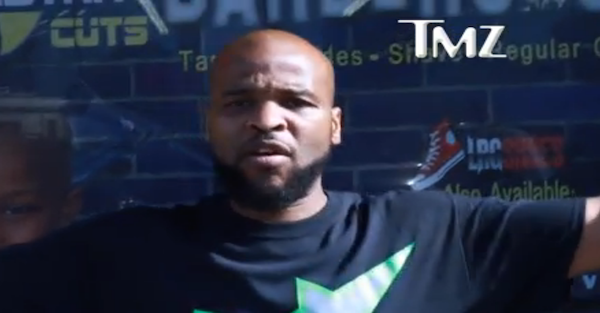 Andre "Stitched On" Johnson.
As if his junk hasn't already been through enough, the rapper famous for cutting off his penis and jumping off a balcony while high on PCP may be making a porno. Andre Johnson, who raps under the name Christ Bearer with the group Northstar, claims that his penis has risen from the dead. And even though most folks would be more than happy to take him at his word, Johnson seems determined to prove it by documenting a sex act with an equally desperate skank from the Valley in need of a couple grand.