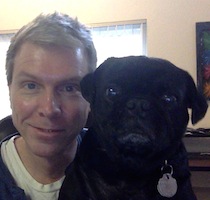 Filed by Jonathan Corbett

|

Jul 08, 2014 @ 7:16pm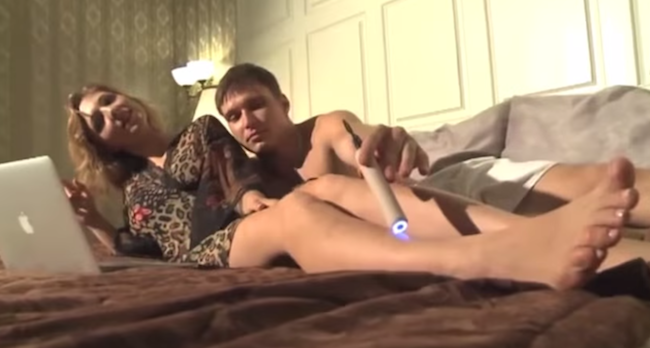 "Ooh... now slightly to the left and two feet higher."
If you're a lady who read the recent post about the device that allows men to have sex with their tablets and thought, "what about my weird needs?" then I've got some great news for you. Svakom Design has made a vibrator with a GoPro camera attachment that will allow you to get so far up in your own business you might be tempted to bill yourself for an ultrasound.
For some reason it's called the Gaga - because they're both weird by design? Overexposed? Look better in the dark? Meat suit? I have no idea. Whatever the reason, if you're in the middle of a bad romance and want to go full paparazzi with a little poker face and then some (I think I just found the reason), then check out the shockingly SFW video.