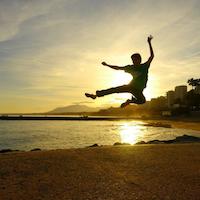 Filed by Mitchell Friedman

|

May 02, 2016 @ 3:42pm
Sometimes sex turns out to be a deeply, deeply unfortunate experience, as evidenced by some of the most fascinating sexual tales from Reddit's magnificent sub, Today I Fucked Up. No, it's not just about bad sex. It's about sex that ruins your life.
It goes without saying that the following stories are decidedly not safe for work, unless you're very good at shielding your computer from your boss. But you could get lost in these perverted fairytales for hours.