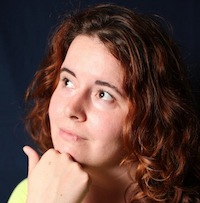 Filed by Aimee Lutkin

|

Nov 05, 2015 @ 1:40pm
There are social media managers behind every corporate account, and some of them have more fun with it than others. Tony the Tiger is a mascot everyone enjoys, and though the person running his Twitter fields a fair amount of cereal complaints, they also just get a lot of messages from fans of Tony. Like, huge fans. Fans of Tony's body. Gawker collected a bunch of hilarious and unsettling tweets from ultimate-fan furries, and we got a few more. Some are very lewd, while some are almost sweet, as though the person writing them hasn't quite awakened to the fact that they think Tony the Tiger is more than grrrrrrrrrrrrEAT!