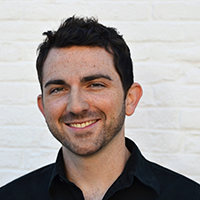 Filed by Chip Dwyer

|

Jan 06, 2016 @ 1:20pm
Journalist Crissy Milazzo wrote a piece for VICE in which she accompanied three British lads that travel to small-town America to hook up with girls. It sounds an awful lot like one of the plotlines in the movie Love Actually, which is not a coincidence.
As many people know, in America, anyone who has a sexy accent at a bar is fishing with dynamite. Americans love a British accent (especially when it comes from adorable little kids). The British men interviewed for this story know this, and it keeps them coming back to small towns in America again and again. Specifically, they visit college towns, which really gives them an unfair advantage.