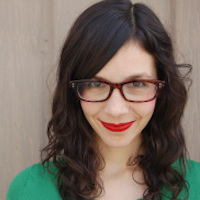 Filed by Meg Favreau

|

Feb 11, 2016 @ 8:55pm
You might've heard a few passing facts about the history of the vibrator—for example, that it was originally created to cure "hysteria" in women by giving them orgasms, or that companies made vibrators that attached to vacuum cleaners. But, early vibrators weren't just made for hysteria orgasms. If you've seen The Knick or The Road to Wellville, you know that the early 1900s was a magical, experimental, and sometimes deeply misguided period of medical history. Hell, there was a man who made a living during this time sewing goat glands into men's scrotums. So, yeah, people were pretty off the mark back then, and many did think vibrators could cure just about everything.