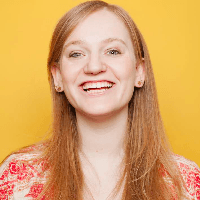 Filed by Orli Matlow

|

Nov 18, 2015 @ 1:15pm
The latest frontier in mobile masturbation technology is here: a masturbation tool that literally connects to your mobile. At long last, meet IZIVIBE, "the world's first sex toy which uses the vibrations of your smartphone!"
This is a helpful tool, granted you don't need to simultaneously look at your phone for inspiration whilst masturbating (there's something so satisfying about being retweeted, after all).
"Discover your phone's hidden side..." the site says, "Simple but effective, IZIVIBE's internal dildo structure is designed to propagate the phone's vibrations along the entire length to get a maximum of pleasure."