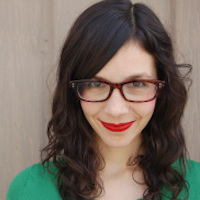 Filed by Meg Favreau

|

Mar 20, 2015 @ 8:15pm
Well, it's not bad for you, at least. In one way. Let's celebrate!

"Should we watch Sex Gondola 7 or New Places to Put Your Dick?" (Image via Thinkstock)
Keeping with the long tradition of scientific studies that help us justify our vices, UCLA researchers Nicole Prause and James Pfaus have shown that watching porn does not cause men to have a lower sex drive when they're with a partner. Hear that, everyone? Science just gave us the OK to watch dirty movies! Yay science!