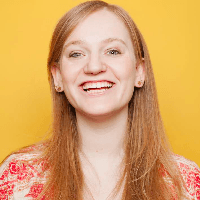 Filed by Orli Matlow

|

Aug 01, 2016 @ 2:55pm
Giving a dude a wrong number is a time-honored brush-off method, but that didn't stop this dude named Eric from getting his flirt on with the random person on other end of the line. Imgur user Strawberrrri suddenly started getting texts from Eric, who came out swinging with his first text, "Can I come over." Even the revelation that "Isabelle north east Bronx" had ghosted him had no effect on his mood or sex drive. He must have been particularly attracted to that phone number (read: desperate).