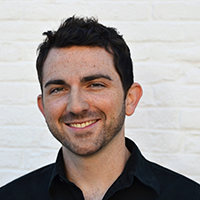 Filed by Chip Dwyer

|

Dec 04, 2015 @ 5:50pm
A 98-year-old couple from southwest China recently celebrated their anniversary by recreating their wedding day photos from 70 years ago. Cao Yuehua and Wang Devi returned to Chongqing's Northern Hot Springs Park on Nov. 24, where they first wed in 1945. After so many years of marriage, you have to be creative with anniversaries, just like the couple that recreated Up for their 60th anniversary. Their son explained why they wanted to do something special for their 70th:
They have been together for so long, going through the war, the political turmoil and diseases, and can still stay with each other and love each other. We want to help them to commemorate their love.