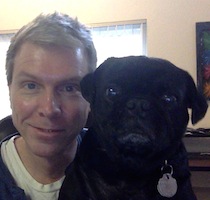 Filed by Jonathan Corbett

|

Jun 03, 2014 @ 5:36pm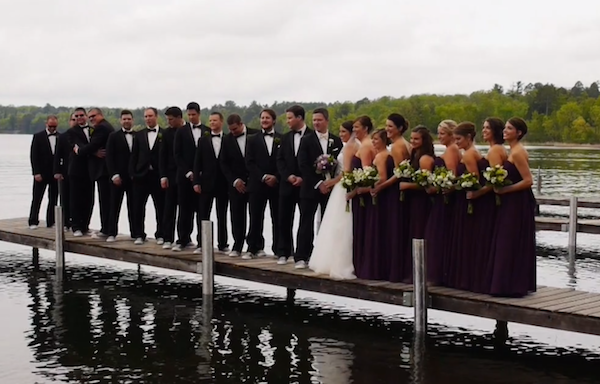 In happier, drier times.
Serious question: Has a successful wedding party photo taken on a dock ever been pulled off? Even if it has been done, there's plenty of evidence to support the case that it's still a terrible idea and the odds are not in your favor. 22 people on a tiny dock would be a bad idea if everyone were wearing bathing suits. Put everybody in gowns and tuxedos and you're practically begging to be viral video stars. And not in a good way. In the "who the hell thought that was a good idea?" Way.