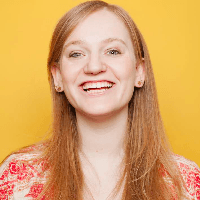 Filed by Orli Matlow

|

Mar 18, 2016 @ 1:02pm
Like the search for the person you're going to marry, taking a good wedding photo is all about the timing. Weddings are prone to huge disasters, but more often, the ancient ritual is interrupted by cringeworthy coincidences and terrible jokes. But that's the beauty of weddings—a professional photographer is there to capture whenever things go even slightly wrong. Here are the most awkward wedding photos in Internet history.:
1. "You may now kiss the bride" does not specify where.