People shared the worst bridesmaid horror stories they've ever witnessed.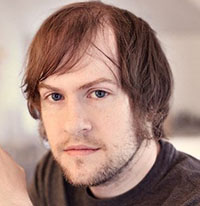 Filed by Brian Boone

|

Apr 05, 2016 @ 2:02pm
Weddings are a volatile mixture of feelings, spending a lot of money, and immense pressure to make sure everything goes right on the best and most stressful day of your life. You'd think inviting your friends to help usher you into married life would be a good idea. But it's not. Here are the worst bridesmaid horror stories from the people of Reddit.
1. alTHORber recounts a tale of bridesmaids that is straight out of Bridesmaids.