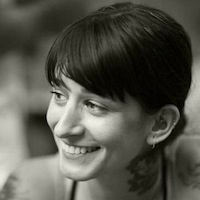 Filed by Jessie Dean Altman

|

Jun 23, 2016 @ 12:35pm
Being a bridesmaid can be easy and fun, or difficult and absolutely horrendous—depending on the bride. Hayley, a woman who wrote an essay for Mamamia, learned this the hard way by agreeing to be one of seven bridesmaids for a friend of hers named Carol. She assumed it would be easy, based on previous experience and the sheer number of bridesmaids. How much could she be asked to do? Little did she know she was in for the friendship-ending ride of her life.