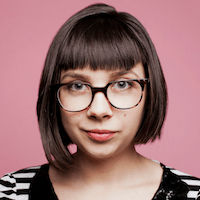 Filed by April Lavalle

|

Sep 15, 2016 @ 1:28pm
Planning a wedding is always stressful, but for one bride-to-be, there is more to worry about than just deciding between cake flavors and making a guest list. Reddit user richbiche asked the advice of the internet after writing about how her older sister, who she describes as "cruel, selfish, and conceited," just offered her $10,000 to make her the maid of honor over her younger sister, who is a person who the bride actually likes. Yeah, the description the bride gave her conniving older sister is pretty spot-on.