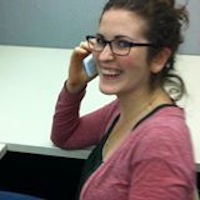 Filed by Shira Danan

|

Aug 17, 2015 @ 1:32pm
Some bridesmaids get attention with over-choreographed reception dances. Others do this.
An imgur user's sister passed out at "the exact moment the judge said, 'You may kiss the bride.'" Mighty convenient time to briefly lose consciousness, if you ask us.
Her upturned butt will now be the main thing everyone remembers from this wedding, especially because of the gorgeous composition of this photo (well done, photographer!). The lighting on her bare foot is particularly romantic.