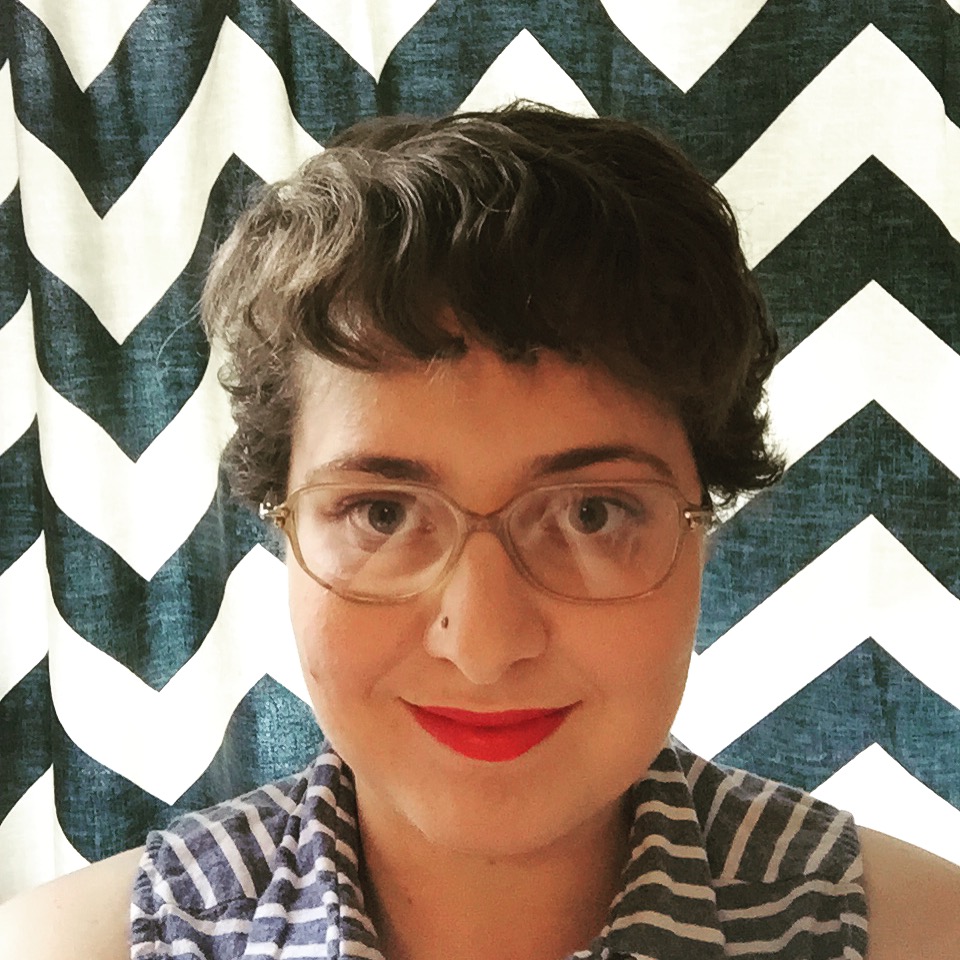 Filed by Ariel Karlin

|

Sep 11, 2015 @ 5:05pm
Yes! Your wedding is a show, and you're the entertainers! Don't let down your friends and family by being boring.
Justin Willman and Jillian Sipkins just had a wedding, and as per tradition, they are getting as much hot viral content as they can out of it. Earlier this week, their "Drunk History" of how they met charmed the entire Internet, even the most jaded, worn-down wedding viral video viewers among us. And now, there's a new release: Justin and Jillian have shared a video of their first dance on YouTube. As viewers of the "Drunk History" video know, Justin is a comedian and magician, so there's a mysterious magical twist (and that's not a metaphor for love). They even get a thunderous standing ovation from their guests, which is really the standard that all newlyweds should aim for. People spend a lot of money and energy to attend your wedding. Now dance!