The 18 best stories of groomsmen behaving even worse than expected.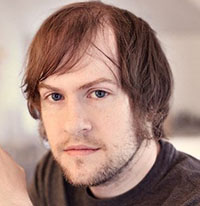 Filed by Brian Boone

|

Apr 06, 2016 @ 10:56am
The idea of the best man or groomsman behaving like a jackass at a wedding is a total cliché, but one that is based in truth. A groomsman (a.k.a. not the best man) ruining his supposed best friend's wedding is one of those awful traditions nobody wants but still happens, like smashing cake in the bride's face, or an unwise post-reception hookup. Here are some great stories about the worst best men Reddit users have ever encountered.