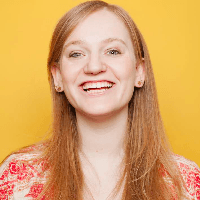 Filed by Orli Matlow

|

Oct 21, 2015 @ 8:25am
These days, a wedding isn't a wedding unless it goes viral. Seriously, your marriage contract is null and void unless strangers see your photos. It's hard to go viral now that things like lip syncing vows and actual magic in the first dance have been done, but sometimes you are fortunately gifted with unfortunate circumstances.
Liz Copeland and Harry Stein were married earlier this month, but only after they were shafted by an elevator.
Before we got married, Liz & I got stuck in an elevator. With our wedding party, family, photographers, coordinator, and rabbi. #copestein

— Harry Stein (@HarrySteinDC) October 12, 2015