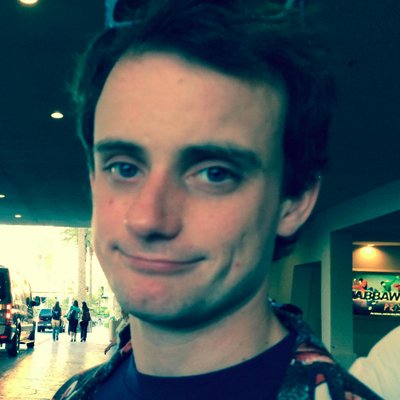 Filed by Johnny McNulty

|

Aug 30, 2015 @ 2:20pm
This photo almost didn't come together, but the Royal Canadian Mounted Police wouldn't rest until love had been captured...on film.
This is the Royal Canadian Mounted Police service's Musical Ride, Canadian law enforcement's most elite group of prancing pony-men who do parades and stuff. They also help Mounties get the perfect wedding photo. They perform about fifty times a year between May and October, which is part of why this picture became such a high-pressure situation. One of those performances this year was scheduled in the small town of Mount Pearl, home to Mountie officer Steve Howlett, on the day he and his bride Naomi were due to wed. Naturally, they invited the Musical Ride over for a picture.