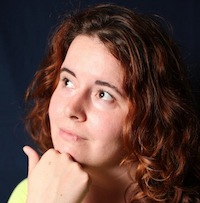 Filed by Aimee Lutkin

|

Oct 16, 2015 @ 2:27pm
The Walitsch sisters of San Jose, CA, wanted to thank their parents for paying for all five of their presumably very expensive wedding ceremonies. They should also thank their parents for amazing genetics, because they look more like ageless sorority sisters than blood relations born in descending order. Are they quintuplets?! Lindsay, Becky, Kelly, Cassie, and Jamie brainstormed how best to express their gratitude to mom and dad, and settled on getting a photo shoot of themselves all wearing their wedding dresses.