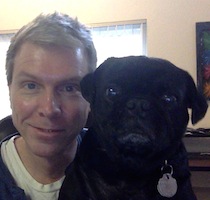 Filed by Jonathan Corbett

|

Oct 30, 2014 @ 12:47pm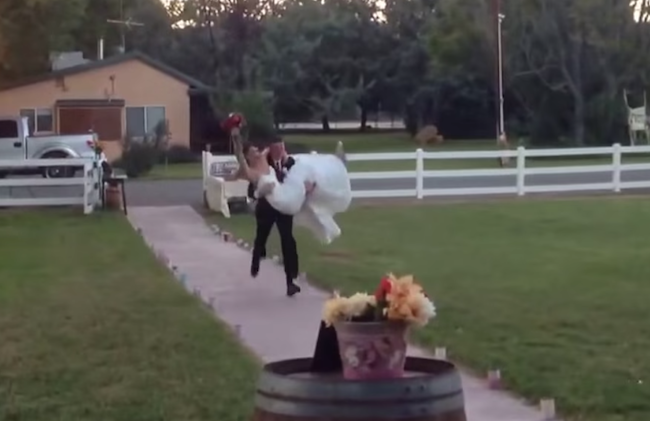 Dumped on her wedding day.
It's hard to imagine what the groom in this clip was thinking when he decided to scoop up his bride and sprint into the wedding reception. But after dumping her painfully on the ground, he was probably thinking about spending his honeymoon in the dog house. How hungry could he have been? Were they caught in traffic and worried they would miss the open bar? For his sake, I hope he didn't, because after accidentally body-slamming his new wife, the guy probably needed a drink or seven.