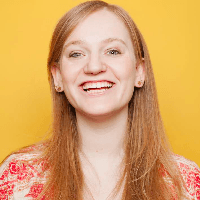 Filed by Orli Matlow

|

Mar 22, 2016 @ 4:11pm
Every now and then, a proposal goes viral that you wish you could have experienced yourself (for both the ring and RTs that come with it). If you're in a loving and committed relationship and are looking to give your significant other the push they need to propose and start your lives together, send these videos or pictures to your beloved to provide them with the inspiration they need. Make the subject line, "Haha, cool thing I saw on the internet!" and as long as they get the subtext, and you're on your way to Happily Ever After.