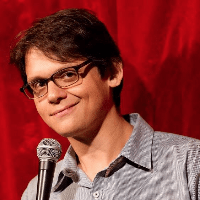 Filed by Matt Nedostup

|

Jul 19, 2016 @ 1:43pm
The wedding day is all about the bride (even if she hates it). And while every bride wants to look perfect on her wedding day, it seems like everyone else in the world wants to tear her down out of jealousy and primal territorial rage. Here are five wedding dresses, worn by celebrities and ordinary women alike, that wound up getting serious hate from killjoy trolls.
1. Kate Middleton's royal wedding dress.
The wedding dress Kate Middleton wore on the day she became a princess in 2011 acquired worldwide recognition, and controversy, overnight. Designed by fashion house Alexander McQueen, the gorgeous gown was the subject of a lawsuit by independent designer Christine Kendall, who claimed that the design was copied from sketches she presented to the royal family, but were ultimately rejected. And considering that the dress was rumored to cost roughly 40,000 pounds, this was no small claims dispute.