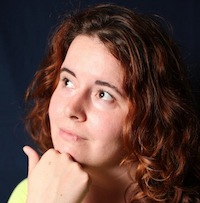 Filed by Aimee Lutkin

|

Nov 09, 2015 @ 9:02am
Thomas Stewart, a wedding photographer from Australia, did what everyone does when they're fed up with something: take to Facebook and rant about it. Weddings are high pressure, and after the bride and groom, the most pressure falls on the staff to make the happy couple's special day perfect. Especially the photographer, who is tasked with capturing every moment: from the first kiss to the first dance to the first passed hors d'oeuvre tray.
Unfortunately, everyone's a photographer these days. Stewart is sick and tired of all these cell phone jockeys taking their grainy Instas and vertical videos just to ruin his shot. His tirade about "unplugged" weddings must have touched a nerve, because it has almost 70,000 shares: