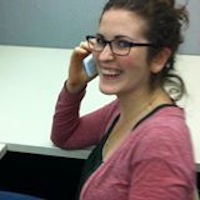 Filed by Shira Danan

|

Jul 13, 2016 @ 1:00pm
"You look tired."
Those were the words a well-meaning relative said to me minutes after I walked down the aisle and married my husband in front of our family and friends. Not "You look radiant" or "I'm blinded by your ecstatic joy" or "Truly, you are a vision in white," but "You look tired."