Spoilers for Game of Thrones season 7 below!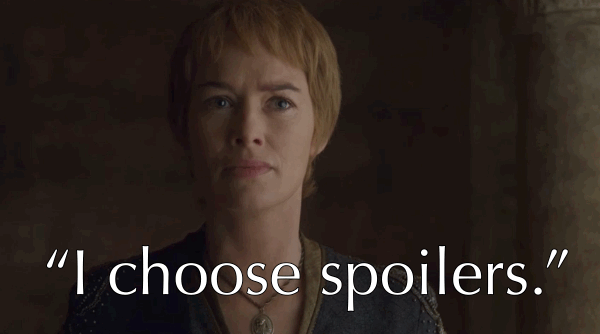 A lot of questions remain in the wake of that epic frozen lake showdown on last week's Game of Thrones. Why was there a random crew of like 6 wights by themselves? Where did those chains come from? And did anyone really think this dumb plan would go any smoother than this?
The more the fans ask questions, the more something starts to become clear. The terrifying, sinking feeling that everything happened exactly as it was supposed to — for the White Walkers. That maybe this was all a trap.
© Copyright 2021 Someecards, Inc
---