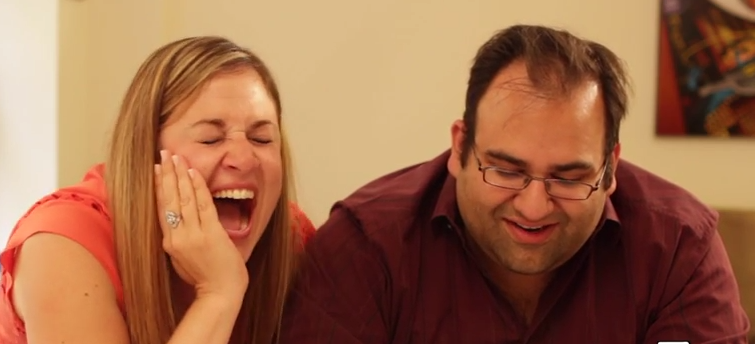 "It looks like an eye could go there."
Earlier this summer Janet Silverman looked at 89 dicks because, impossibly, she had never been sent a dick pic before.
Some commenters on Janet's video said a man could never get away with a video of him looking at 89 vagina pictures, but Jonathan Marbelli proves he totally can -- with the supervision of a woman. To even out the equation, Jonathan generously agreed to look at 89 honey pot pics (with Janet as a chaperone).