The 90's was a helluva time for music. On the one hand, it was the golden age of pop. Bands like N*SYNC, The Backstreet Boys and T.L.C. proved to the world that if you could rounded up a couple attractive friends, wrote a few ballads, and got genetically engineered by Disney, you too could be famous. Then 90's grunge bands like Nirvana, The Goo Goo Dolls, and Semisonic proved that those lonely kids in high school had something to say too. Then Blink 182 came flying in with their nostalgic chords and party-vibes and all of a sudden that guy with the mohawk was invited to the football kegger. In the midst of our dreary haze of hormones and Bill Clinton, there was something for everyone. Thing is, there's also a lot we missed. In fact, a lot of the most popular songs of the decade have been completely misinterpreted or misunderstood for all these years. Here are the 13 songs from the 90's that you probably totally misinterpreted.
1. "Closing Time" by Semisonic

You thought it was about closing time at a bar.
It's actually about the singer having a baby. Dan Wilson wrote this cryptic song about his daughter who was born 3 months premature and had to spend months in the hospital fighting for her life. It's a heart wrenching story that makes the phrase "I know who I want to take me home" just a little more meaningful.
2. "One" by U2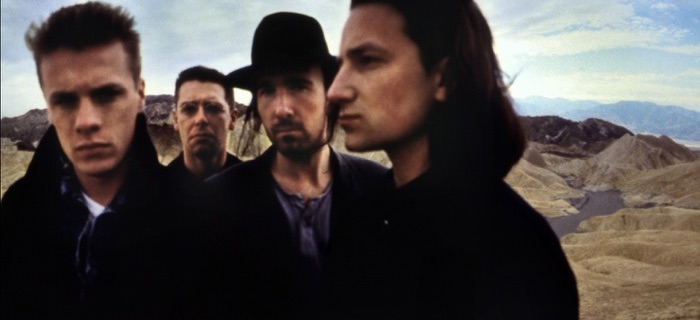 You thought it was about love or marriage or something.
It's actually about father and son angst. After his mom died when he was 14, Bono said he had a strained relationship with his father, and wrote the song about that emotional distance.
3. "Possession" by Sarah McLachlan
You thought it was about super passionate romance.
It's actually about a stalker who sent McLachlan a series of obsessed letters. The fan then sued her for writing a song about it but the lawsuit was dropped after he committed suicide. Yikes.
4. "Heart Shaped Box" by Nirvana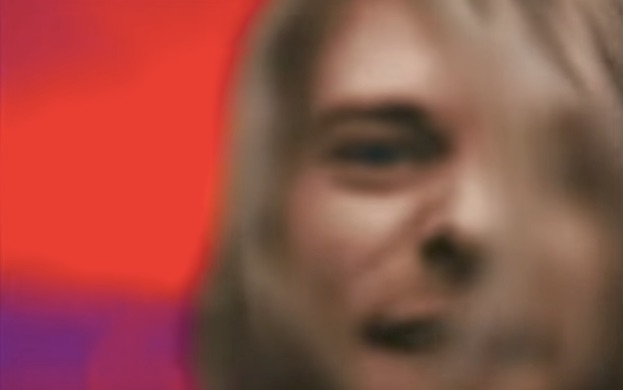 You thought it was about Courtney Love. Or perhaps just Courtney Love's vagina.
It's actually about kids with cancer. Something Kurt Cobain described as "sadder than anything I can think of."
5. "Semi Charmed Life" by Third Eye Blind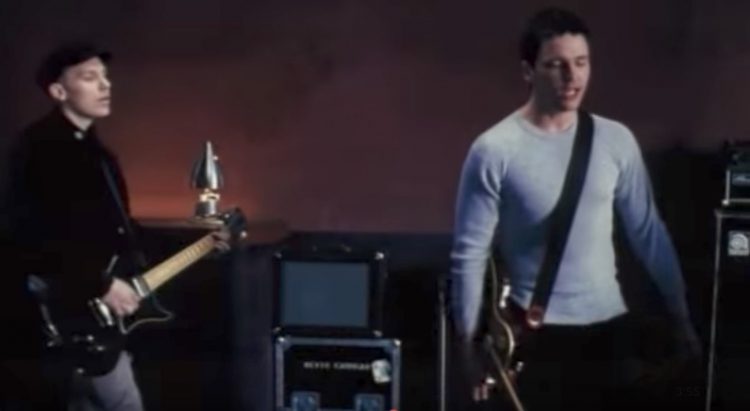 You thought it was about wanting something else to get you through this?
It's actually about drug addiction! Crystal meth to be exact. Don't believe me? Read the lyrics which contain a reference to a "crystal myth."
6. "The One I Love" by R.E.M.
You thought it was about dedicating something to someone you love.
It's actually about kind of the opposite of that. Peter Buck wrote it as a sort of anti-love song and was surprised when people thought it was romantic. At a certain point he even considered not writing it, because he thought it was too brutal.
7. "Good Riddance (Time of Your Life)" by Green Day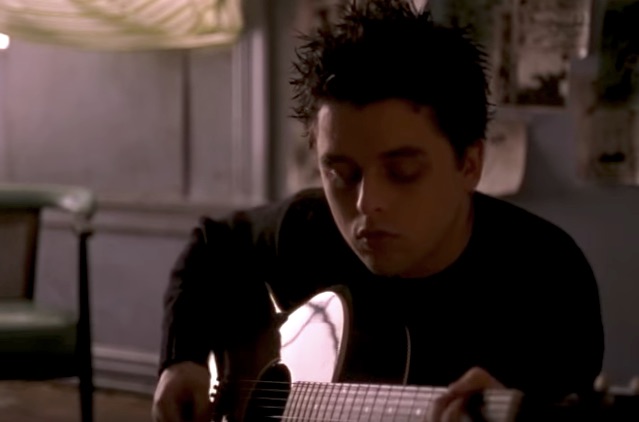 You thought it was about wishing someone well.
It's actually about a bad breakup. Singer/songwriter Billie Joe Armstrong wrote the song about his girlfriend moving to Ecuador, and titled it "Good Riddance" in frustration. Kind of off-putting to play it at a graduation party.
8. "Slide" by The Goo Goo Dolls
You thought it was about sliding into love.
It's actually about an abortion. Singer Johnny Rzeznik explained to VH1 that the lyrics are about "these two teenage kids, and the girlfriend gets pregnant, and they're trying to decide ... whether she should get an abortion or whether they should get married ... and I don't think a lot of people got that."
9. "Give it Away" by The Red Hot Chili Peppers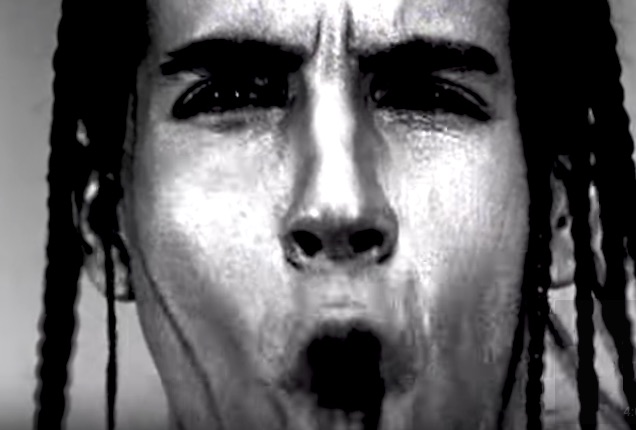 You thought it was about having sex.
It's actually about being nice and generous. No really. Anthony Kiedis wrote in his memoir that the song is about a girlfriend of his who gave him a jacket he liked. "It was such an epiphany that someone would want to give me her favorite thing," wrote Kiedis. "That stuck with me forever."
10. "Losing my Religion" by R.E.M.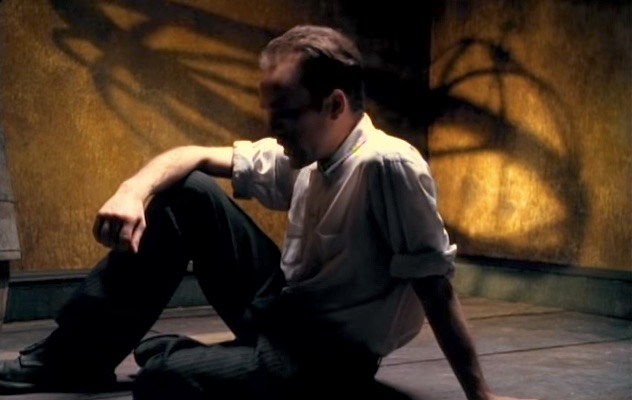 You thought it was about losing your religion. Duh.
It's actually about being so in love that you're going crazy. As Michael Stipe told the New York Times, it's actually a romantic expression meaning "at the end of ones rope."
11. "Waterfalls" by TLC
You thought it was about slowing down, and not getting ahead of yourself.
It's actually about the social plagues that kill young people, including drugs and HIV. The music video actually makes this one pretty clear, but the songs important message has just about disappeared with time.
12. "Mmmmbop" by Hanson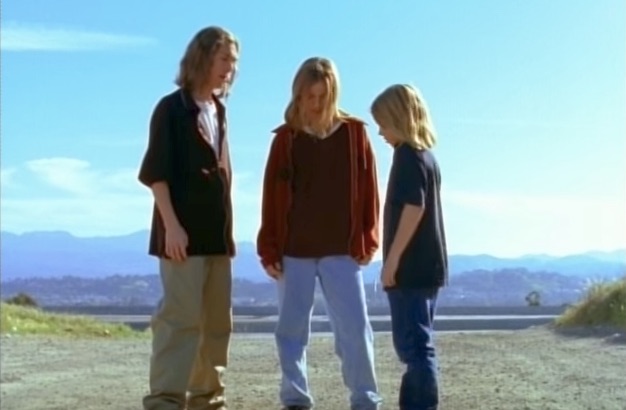 You thought it was about something maybe but you couldn't understand the lyrics.
It's actually about the fleeting nature of our time on Earth. As Zac Hanson stated in 2012, it's about how "so much of life is fleeting." An "Mmmmbob" is actually a moment in time.
13. "Barbie Girl" by Aqua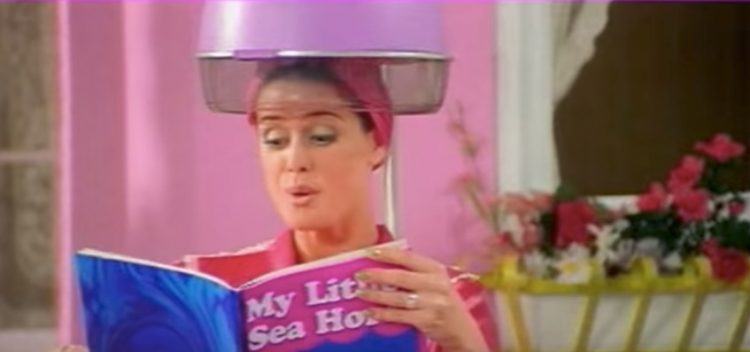 You thought it was about having fun and being Barbie-like.
It's actually about the commodification of women's bodies. Like most people, Aqua thought that Barbie dolls gave girls unrealistic expectations about their bodies and sex appeal, and wrote this catchy pop song about objectification.