Greeting from Orlando, where the weather is warm enough to pleasure yourself on a suburban street!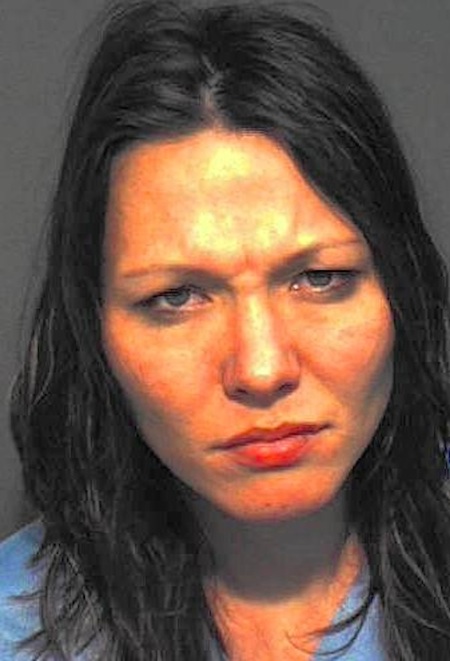 Does this look like the face of someone who just masturbated?
(via Orange County Police Dept.)
31-year-old Amie Carter took a bunch of unknown drugs and/or alcohol and strolled naked down an Orlando street until she faced off with a couple driving a Lexus. That's when her sense of self-romance struck and she began to masturbate, much to the horror of the of those inside the luxury vehicle, as well as those now stuck in traffic behind it.