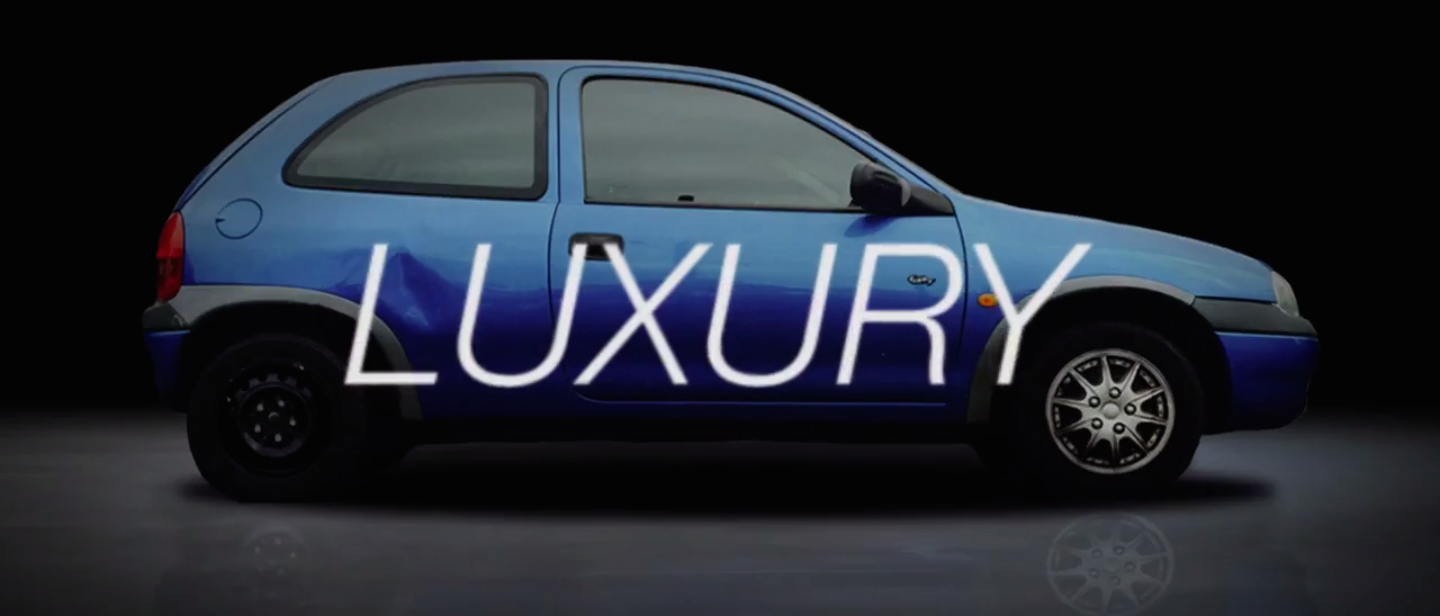 Hey, it could have zero hubcaps. One is pretty luxurious.
David Johns is an Australian guy who is ready to part ways with his 1999 Holden Barina, although he must like it a heckuva lot, because he and the video production company Chimney Group created a full-scale, minute-long, high-production-value car commercial for this beat-up two door from a minor automobile company, complete with a tape cassette player (and no CD).
If you're interested, head over to buymybarina.com and tweet Johns an offer.