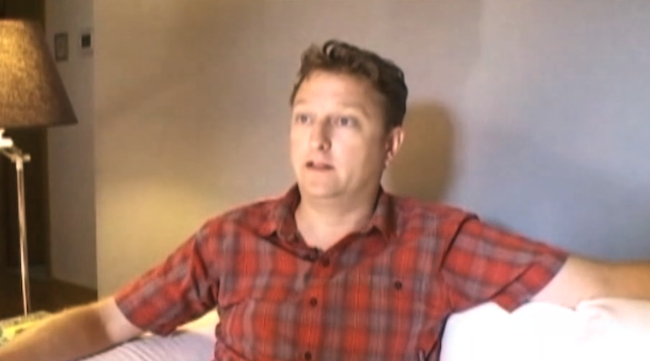 F'd by Southwest. (via)
If you're ever having trouble contacting an airline's customer service representative, consider tagging them on Twitter. That's what a guy from Minneapolis found out recently after he and his kids were removed from a Southwest Airlines flight out of Denver because he tweeted about a gate agent who #blocked his ass from priority boarding.
Duff Watson told ABC News, "I have been traveling with Southwest for a few years now, and I'm an A-list member." The agent told Watson that even though he's an A-list member and was free to board the plane, his kids were still considered D-list and were free to stand around like a herd of dairy cows with carry-on luggage.