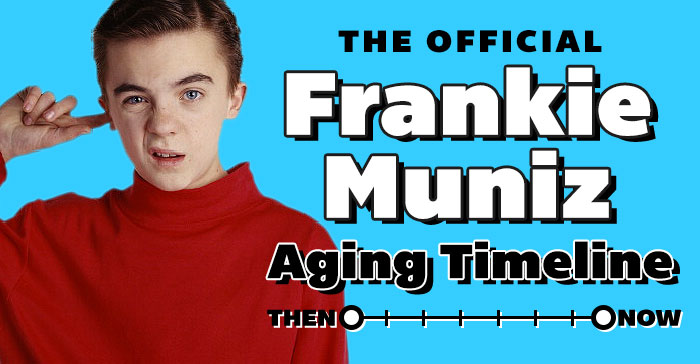 Written by Dan Abromowitz, Designed by Cole Mitchell
We all loved Frankie Muniz as Malcolm In The Middle, but have you checked in on him lately? Here's how Frankie's fared through the years:
Blast from the past! Here's little Frankie on the very first Malcolm In The Middle.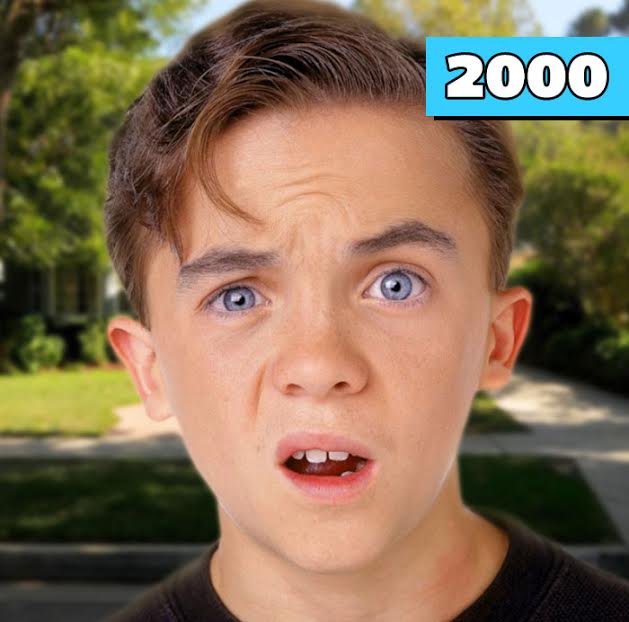 .
And here he is by the end of the show's run. Someone had a lot of growing up to do!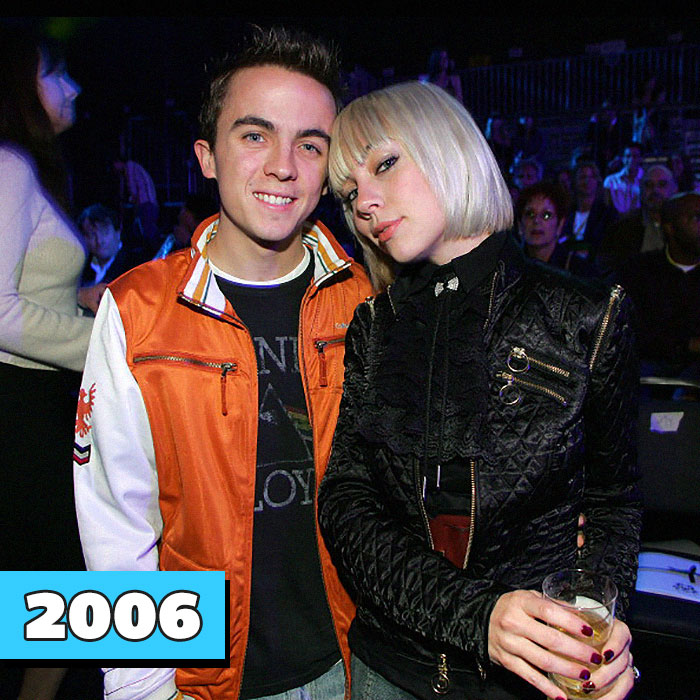 .
Of course, we all go through phases...
.
...but we grow out of them.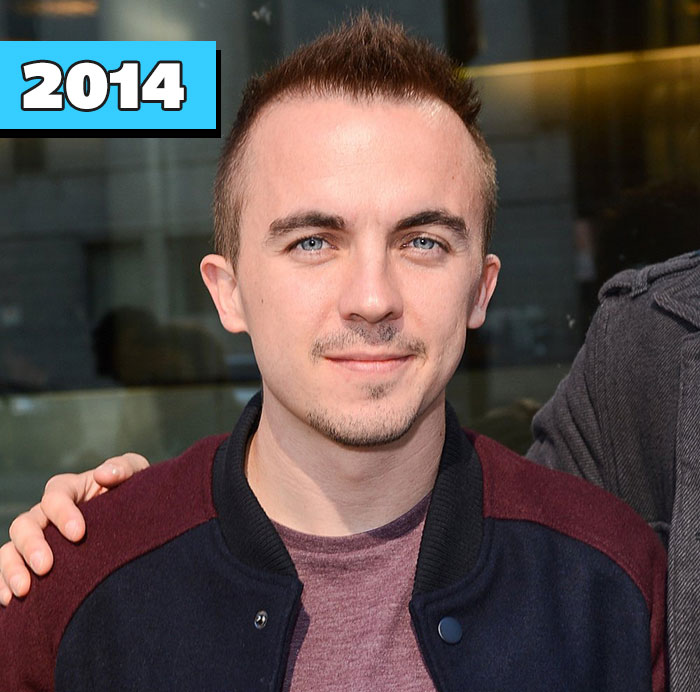 .
Frankie's gone electric! Here's America's middle child absolutely rockin' a neuro-adaptive symplant.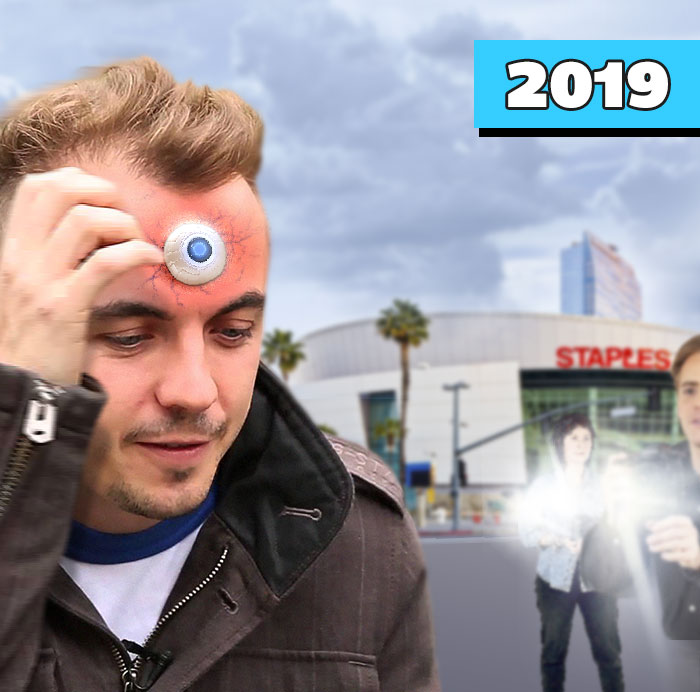 .
And peep those peepers! Looks like Frankie had a little work done to improve his motion tracking.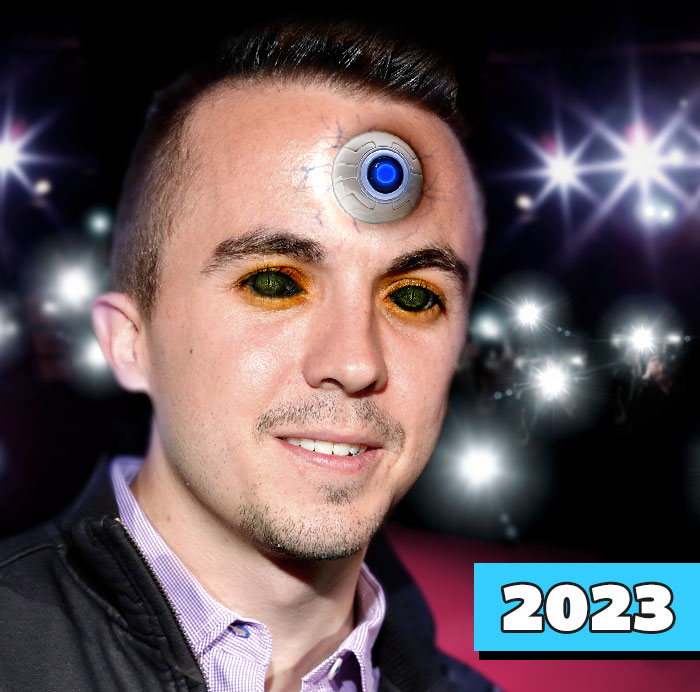 .
Ever thought you'd see Agent Cody Banks with mechanical mandibles? What even is he now?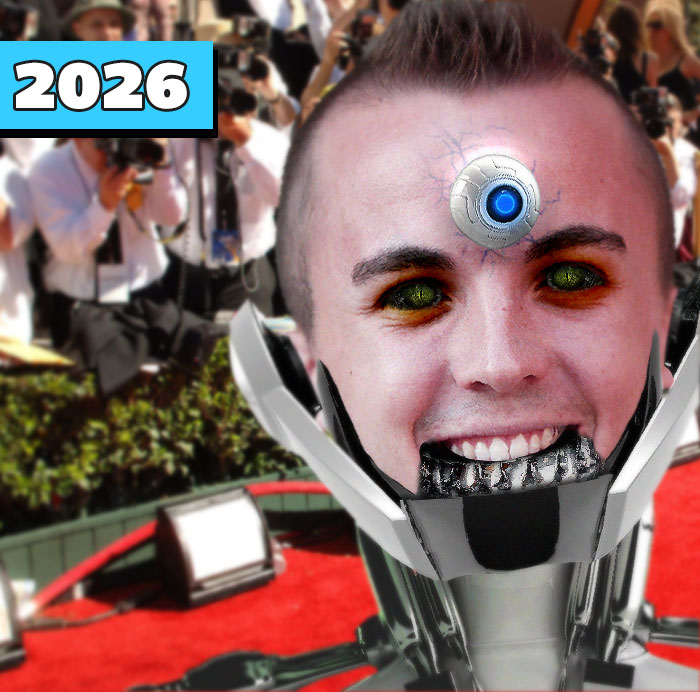 .
Human head on a mechanical abomination? Check. Still adorkable? Double check!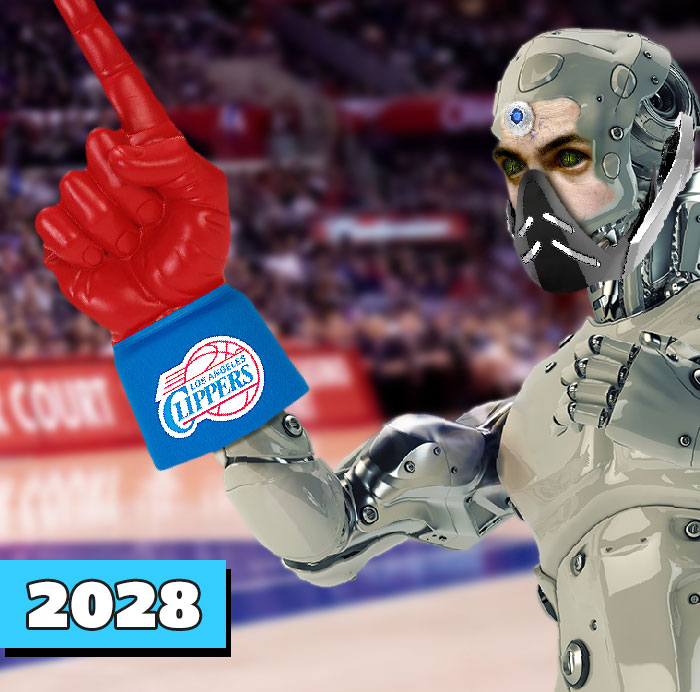 .
Even though Frankie will exist forever as a digital consciousness, he'll always be Malcolm in our hearts.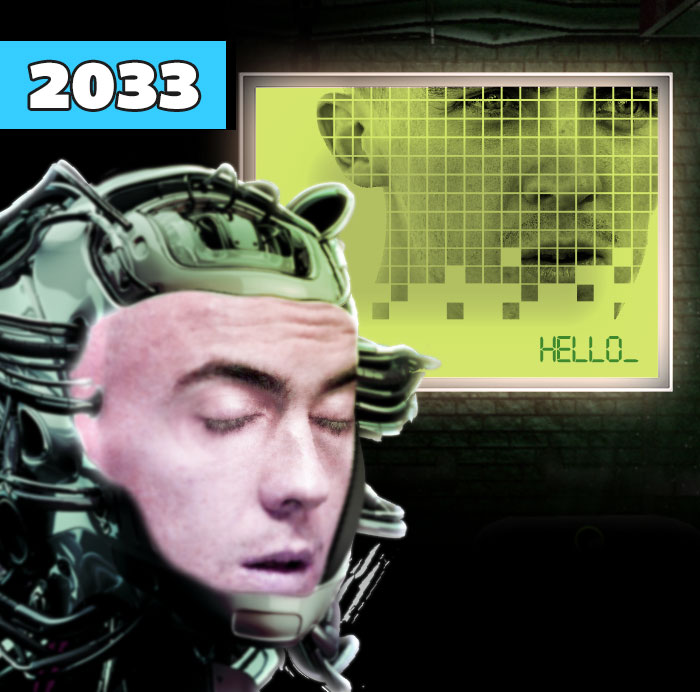 Follow Dan Abromowitz and Cole Mitchell on Twitter.