She tweeted that she masturbated to Ryan Gosling movies while the rest of us were just doing it.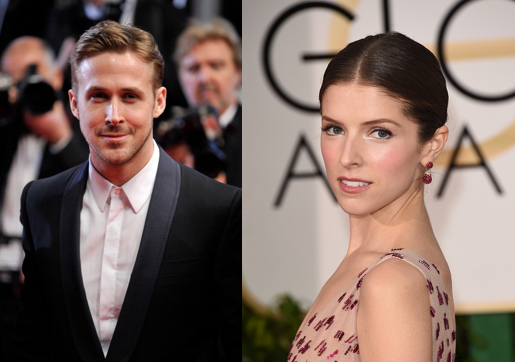 (Getty)

In an interview this month with Nylon, Kendrick talked about her love of tweeting, and specifically, addressed an 2013 tweet in which she made reference to her love of Ryan Gosling and the self-love he inspires:
Ugh - NEVER going to a Ryan Gosling movie in a theater again. Apparently masturbating in the back row is still considered "inappropriate"

— Anna Kendrick (@AnnaKendrick47) January 14, 2013
With over 36,000 retweets, it's easily her most popular tweet. So what does Anna think would happen if she and Ryan ever met? She told the magazine:
"Thank God I've never been in a room with him! I don't feel embarrassed, though. I'm sure he has a sense of humor. But I'd probably feel like I'd have to address [the tweet], and I'd end up saying something to make it much, much worse."
At least you'd look adorable while saying it. And there would be no Internet record of it, so he could never prove it.