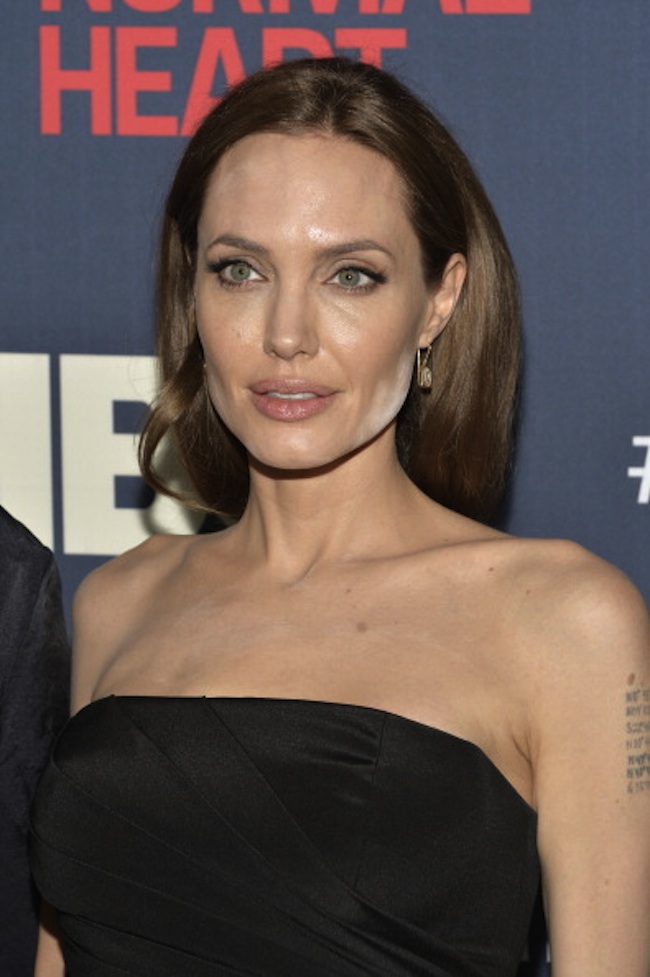 You deserve better than this. (Getty)
Dear World,
What can I say? I'm sorry.
I made a mistake, and if I've learned anything from stealing someone's husband, the best thing to do when you screw up is really dig your heels in and follow through. But also, to apologize.
I'm a woman you've come to know as pretty much perfect. I have six children, yet somehow, my arms are freakishly toned. Do I need to talk about my lips? I don't. But I will. They are exquisite. And my perfection is so much more than skin deep. My commitment to improving the lives of impoverished children all over the globe with my life partner Brad Pitt (yes, that Brad Pitt) is matched only by my commitment to excellence in acting and directing. Somehow my recent preventative double mastectomy made me even more stunning, perhaps because I was so brave about it. I'm not sure. Even I don't know how I do it all while maintaining my charming internal glow.