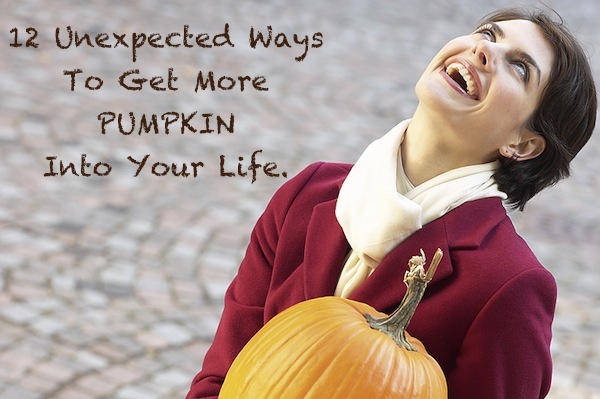 Whether you prefer yours in pie or latte form, everyone agrees: tis the season for pumpkin! Here are some ways to incorporate pumpkin into your life that you may not have thought of.
1. Change up your smoking routine for fall with autumnal pumpkin-flavored cigarettes.
2. Use pumpkin pie mix right out of the can to "spice" things up in the bedroom.

3. Get a reputation around the watercooler for being "that pumpkin guy" by stirring a spoonful of pumpkin into your cup of water.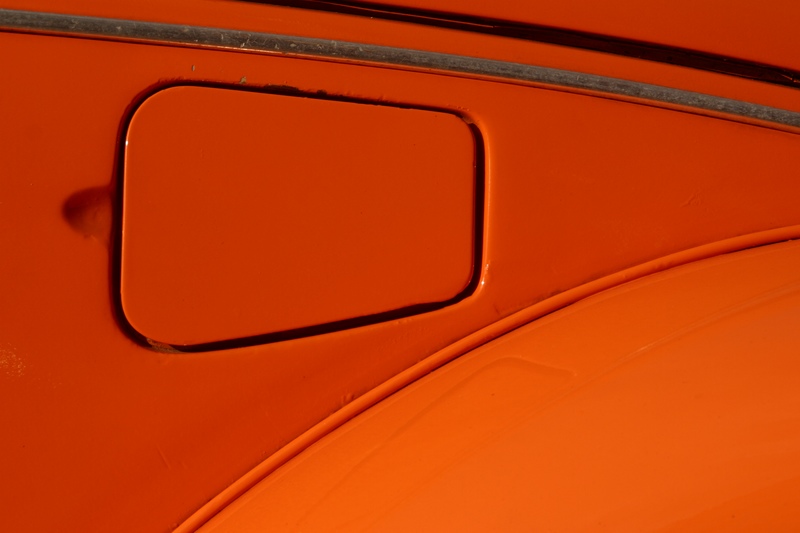 4. Throw a little pumpkin in your gas tank to get your car engine revved up for autumn.

5.  A cup of pumpkin thrown in with a medium-sized load of laundry gives every item of clothing that fall feeling.

6. Buy a pack of Orbitz pumpkin-flavored gum and keep your breath as gourd-y as a fall day.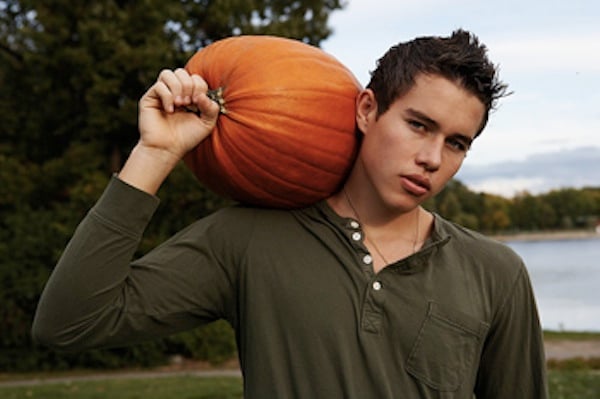 7. For firm hold on blustery days, use pumpkin puree in place of your ordinary hair gel.

8. A satchet of pumpkin thrown into your tote bag or purse will have you trailing a whiff of orange-y goodness everywhere you go.

9. Take a whole pumpkin to the ballgame for a delicious, portable snack.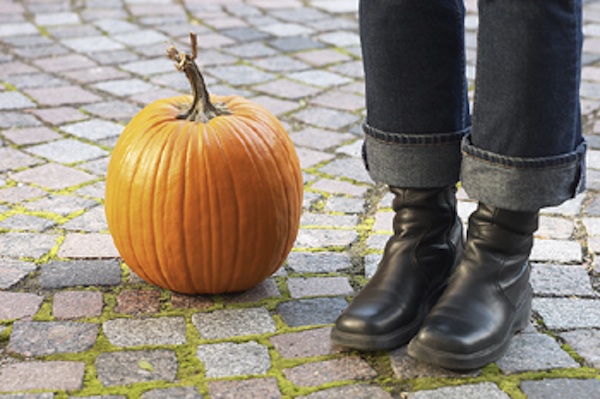 10. Create a simple centerpiece for festive meals by spooning some pumpkin puree directly onto the middle of the table.  
11. Warm pumpkin pie filling poured into a pair of sneakers will keep your tootsies toasty (and yummy!) on chilly fall days.

12. Don't use an ordinary enema. Go for the pumpkin pie spice flavor, and savor the season. Happy October!
 
(by Shira Rachel Danan)